Hello! I'm Jessica. How might I be of assistance?
Do you need an editor?
Social media manager?
Copywriter?
Send me some InMail!
My experience also includes graphic manipulation and leading promotional efforts for conventions.

Promo banner for MAGWest 2020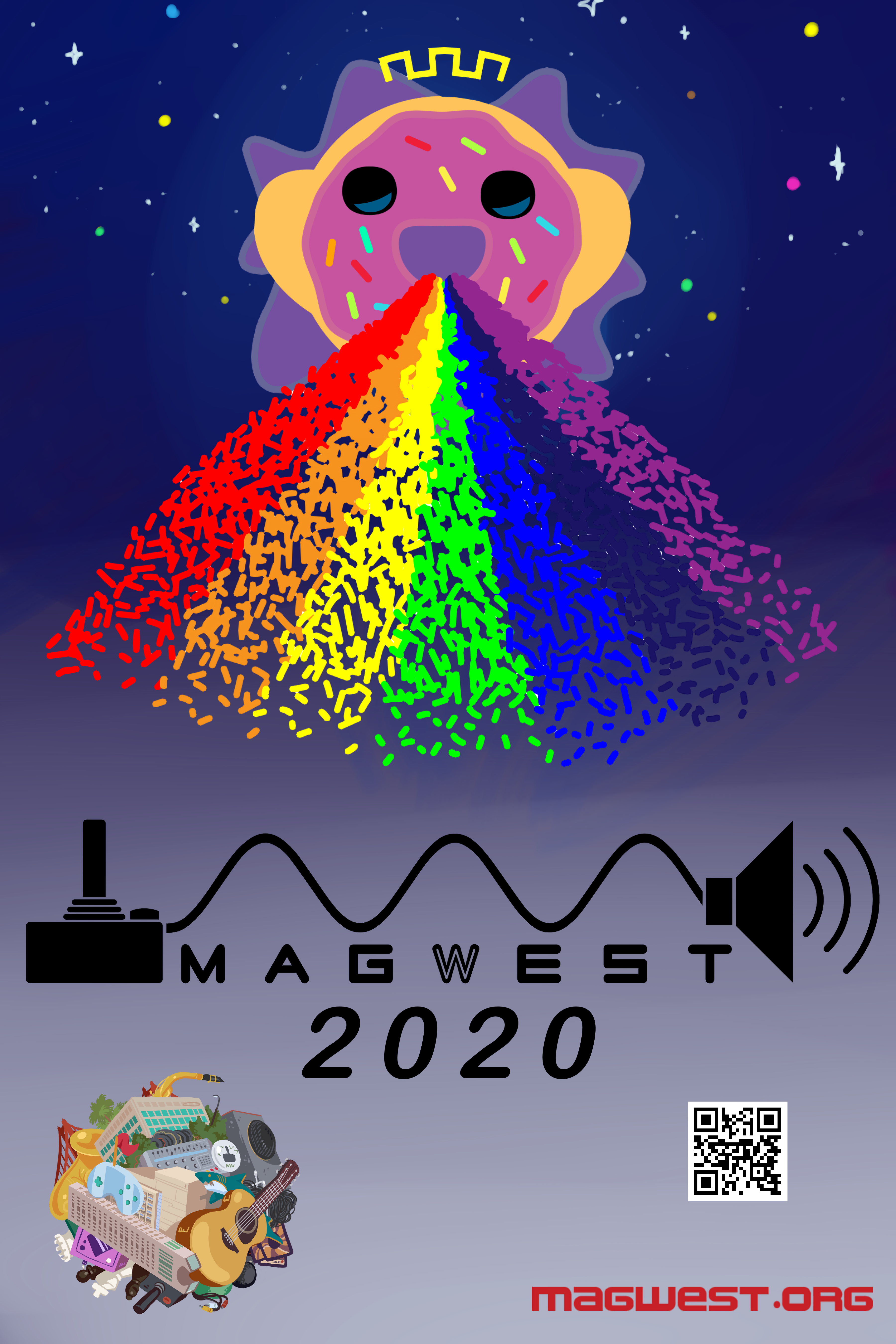 Imaging wallpaper for MAGFest 2020 (the flagship event)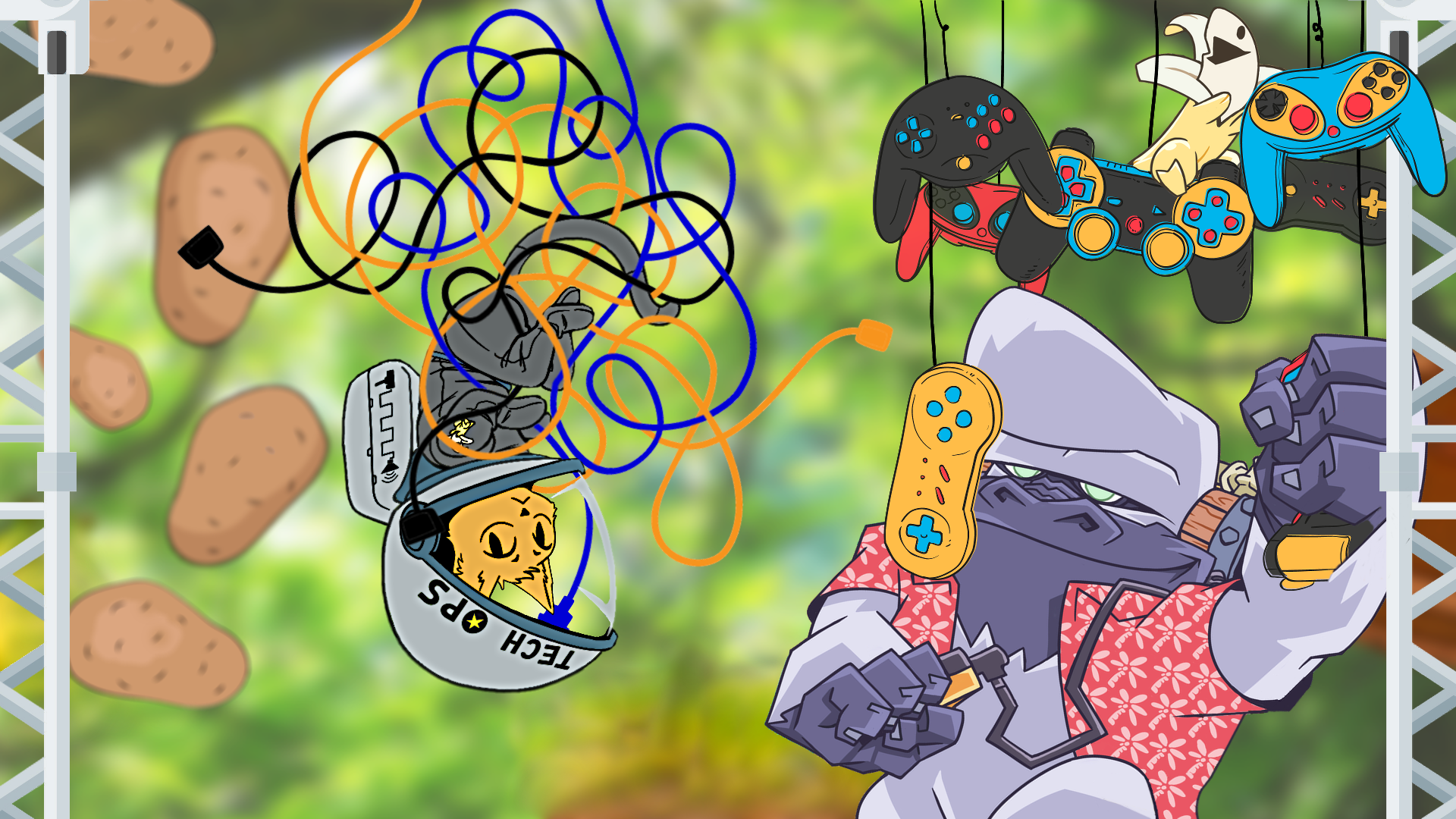 I've been managing MAGWest's Twitter presence since 2017, and have joined MAGFest's social media team.
These are a couple of my favorite tweets.
I don't know how to fix the spacing around these embeds. :(
Want to see @MegaRan but can't make it to #MAGWest? Through the power of @Twitch we can bring the event to YOU! Tune in to https://t.co/N8UPA9r9Em for LIVE MUSIC and https://t.co/LFWXEJ5kVv for our Charity stream! pic.twitter.com/oSscfcJIxV

— MAGWest (@magwestofficial) September 13, 2019
What's better than having an AMAZING #nerdcore artist perform at MAGWest? Having a funky band back him up! @MegaRan & @SuperSoulBros are teaming up to bring us an awesome fusion performance you'll never forget! https://t.co/3GPV4soxzb pic.twitter.com/kq4lvxEXRs

— MAGWest (@magwestofficial) August 15, 2019
BABSCon recruited me to direct conbook production. Not bad for a rush job, neh?

My first convention project. I don't know what I was thinking with that border.
Physical copy of conbook upon request.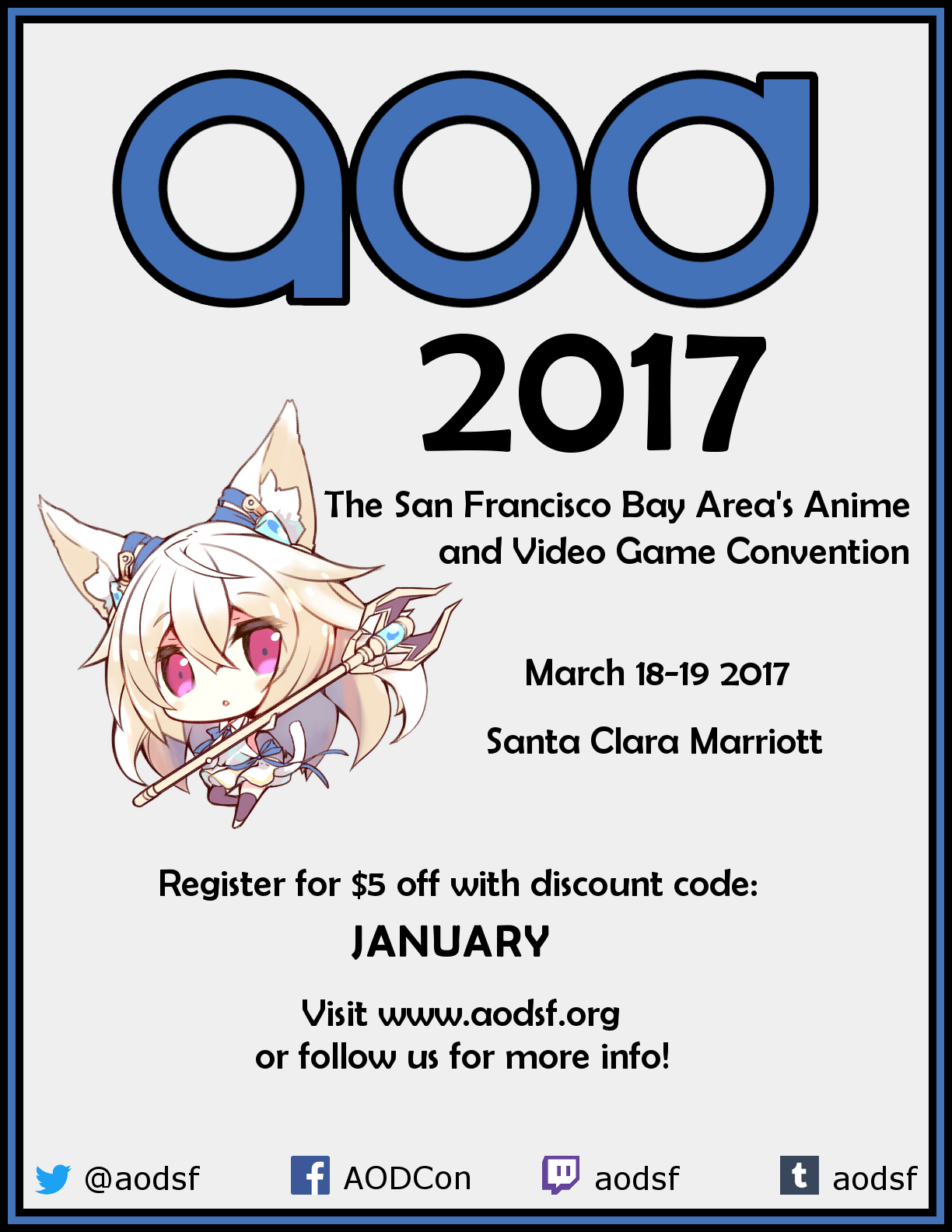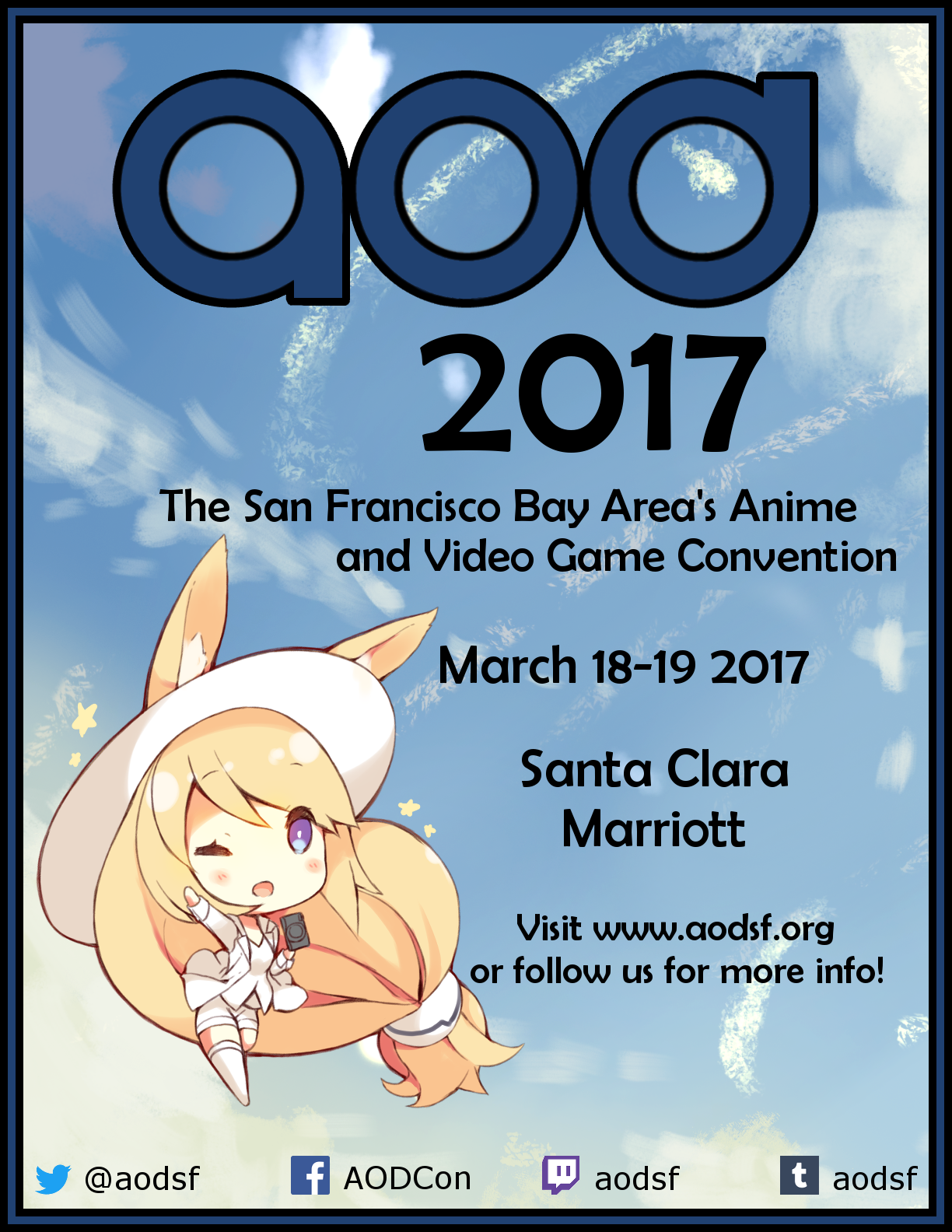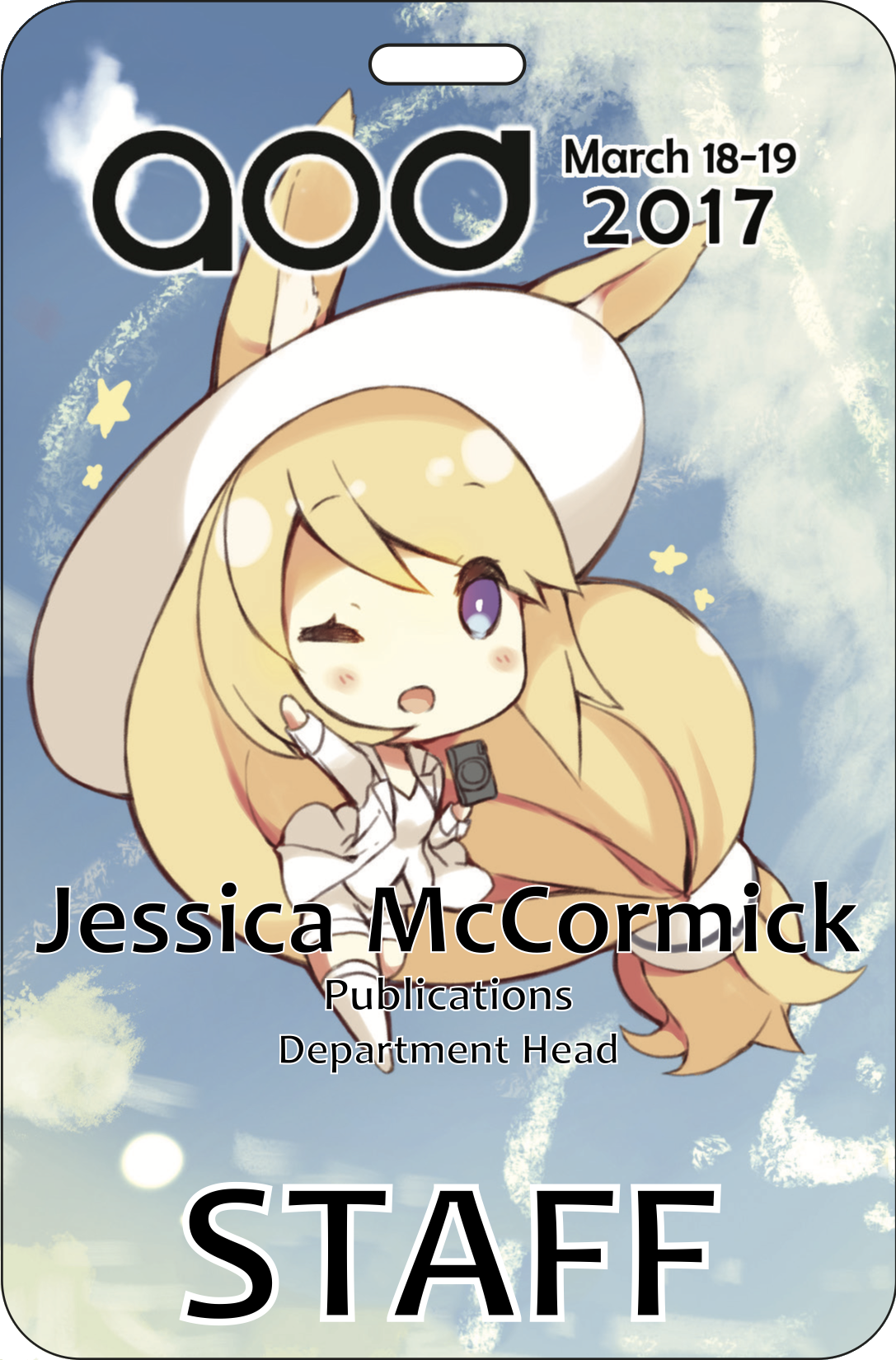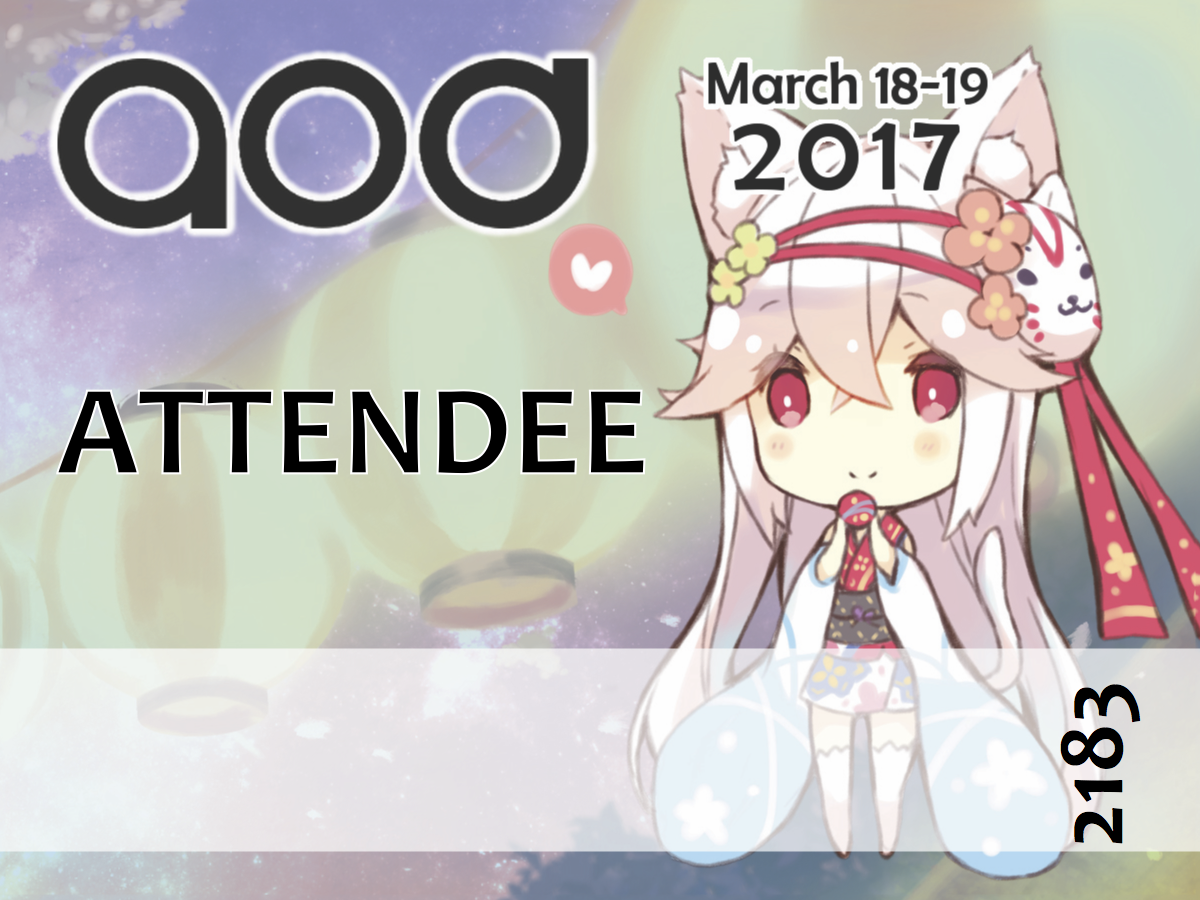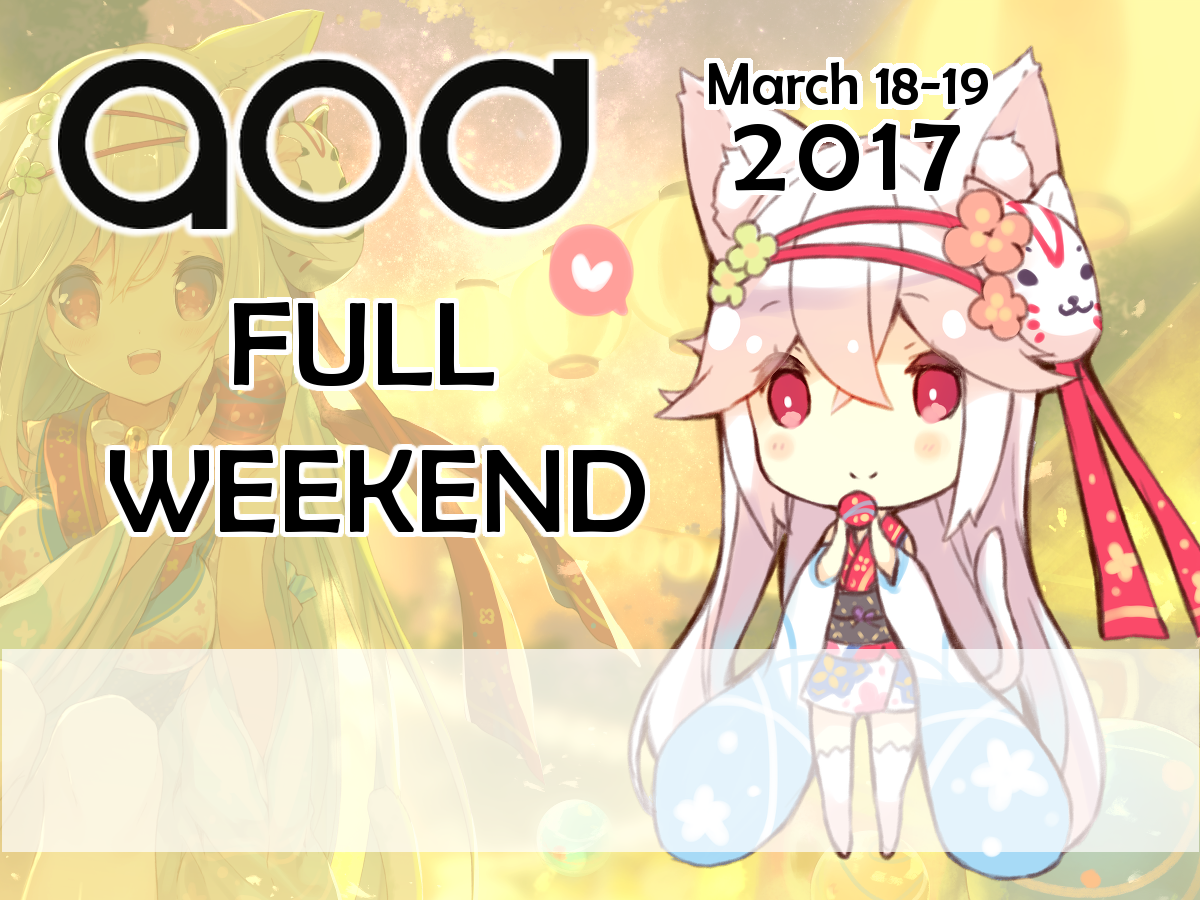 Thank you for visiting!